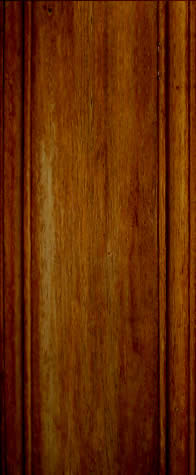 Maryland Taxidermist

Mammal & Bird Taxidermist - Christy Martin

301-432-5909   240-291-8249

Welcome to Martin's Taxidermy

 & Wildlife Artistry. 

Christy Martin

Master Taxidermist.

Located in Hancock, Maryland 

& Warfordsburg, PA.

Serving the Frederick & Hagerstown, MD and surrounding areas of Virginia, Pennsylvania and West Virginia for over 20 years!

Specializing in Bears, Small Mammals, Game Heads, Exotics, African and Re-mounts.

Thank you for choosing Martin's Taxidermy as your wildlife artist.

This page was last updated on: May 2, 2021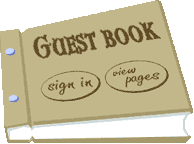 Martin's Taxidermy Studio

& Wildlife Artistry

301-432-5909



NOW ACCEPTING NEW WORK INCLUDING TURKEYS FOR FULL BODY MOUNTS AND WATERFOWL.

* CERTIFIED WHITETAIL CWD COMPLIANT *

Thank you for being patient while Martin's Taxidermy has gone through a restructuring phase. 

I am pleased to announce that the shop and studio has a new location. Hancock, MD.

I am still in transition but am accepting work, still by appointment only. Please call to schedule for a drop off or pick up.

 Check back frequently for updates and additional galleries for Turkeys, Waterfowl, Fish and Exotics.

My clients and their business are important to me so I want to insure that I will do my best to continue the quality that you have come to expect from me while myself and the business go through this restructuring phase.

Thank you to the clients who have supported me through this process. Your support and business are greatly appreciated.