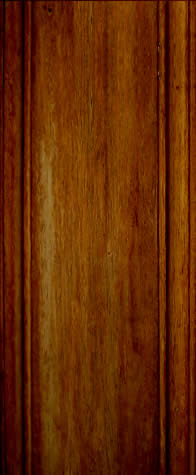 Maryland Taxidermist

Mammal & Bird Taxidermist - Christy Martin

301-432-5909   240-291-8249

Welcome to Martin's Taxidermy

 & Wildlife Artistry. 

Christy Martin

Master Taxidermist.

Located in Boonsboro, Maryland.

Serving the Frederick & Hagerstown, Md and surrounding areas of Virginia, Pennsylvania and West Virginia for over 20 years!

Specializing in Bears, Small Mammals, Game Heads, Exotics, African and Re-mounts.

Thank you for choosing Martin's Taxidermy as your wildlife artist.

This page was last updated on: September 2, 2020

Martin's Taxidermy Studio

& Wildlife Artistry

301-432-5909



NOW ACCEPTING NEW WORK INCLUDING TURKEYS FOR FULL BODY MOUNTS AND WATERFOWL.

* CERTIFIED WHITETAIL CWD COMPLIANT *

Thank you for being patient as Martin's Taxidermy goes through a restructuring phase. New beginnings and exciting changes are coming in the near future for Martin's Taxidermy including a possible move. Check back frequently for updates and additional galleries for Turkeys, Waterfowl and Exotics.

My clients and their business are important to me so I want to insure that I will do my best to continue the quality that you have come to expect from me while myself and the business go through this restructuring phase. I will keep my clients informed if and when the business moves to a new location.

Thank you to the clients who have supported me through this process. Your support and business are greatly appreciated.